Louis Pulford | Art | Design | Photography
Photographic and digital artwork for sale on high quality specialist papers.
View more artwork in the store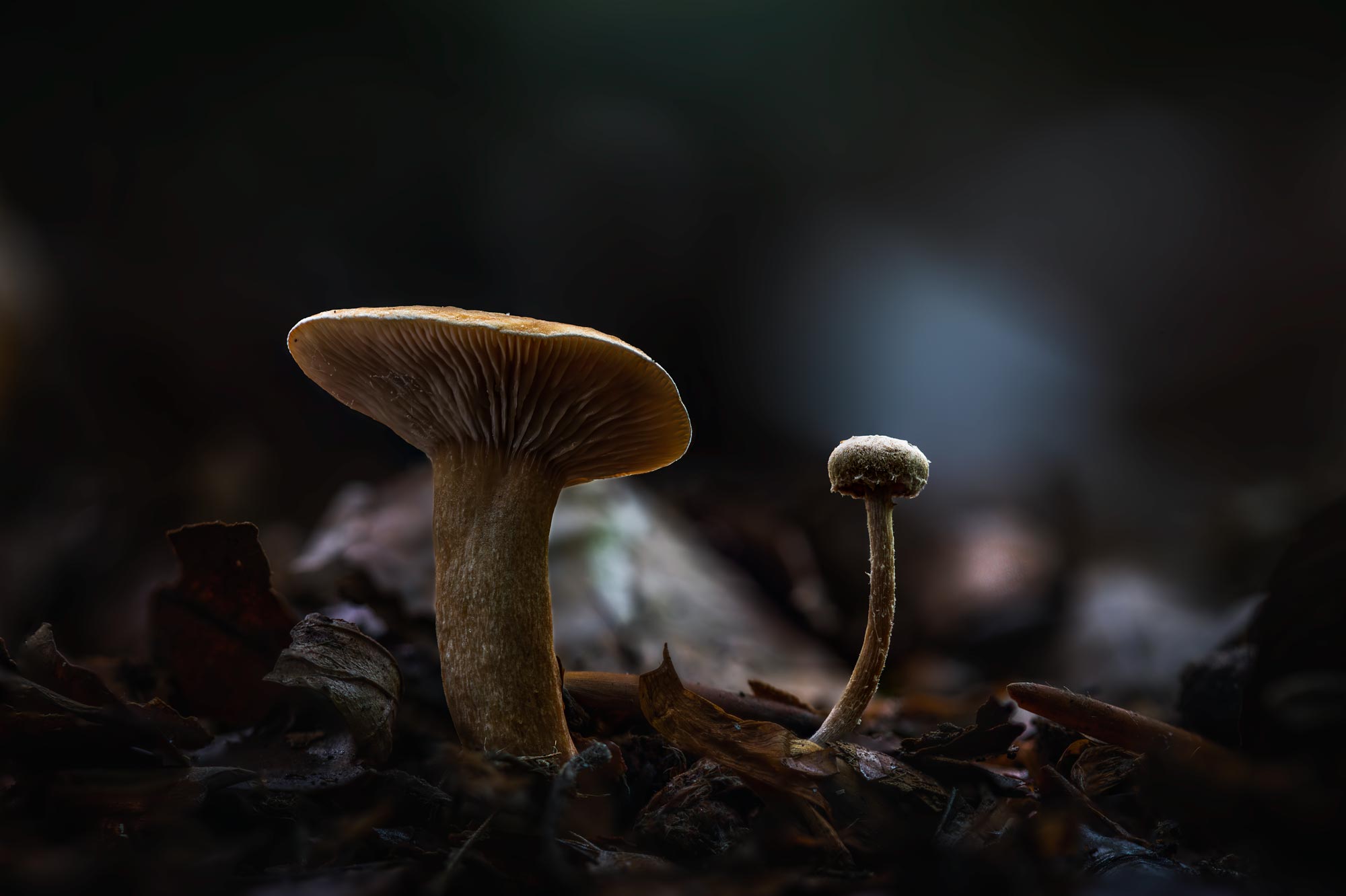 This blog post discusses the early onset of the 2023 Mushroom Season and promotes health benefits of walking and adventure.
Read more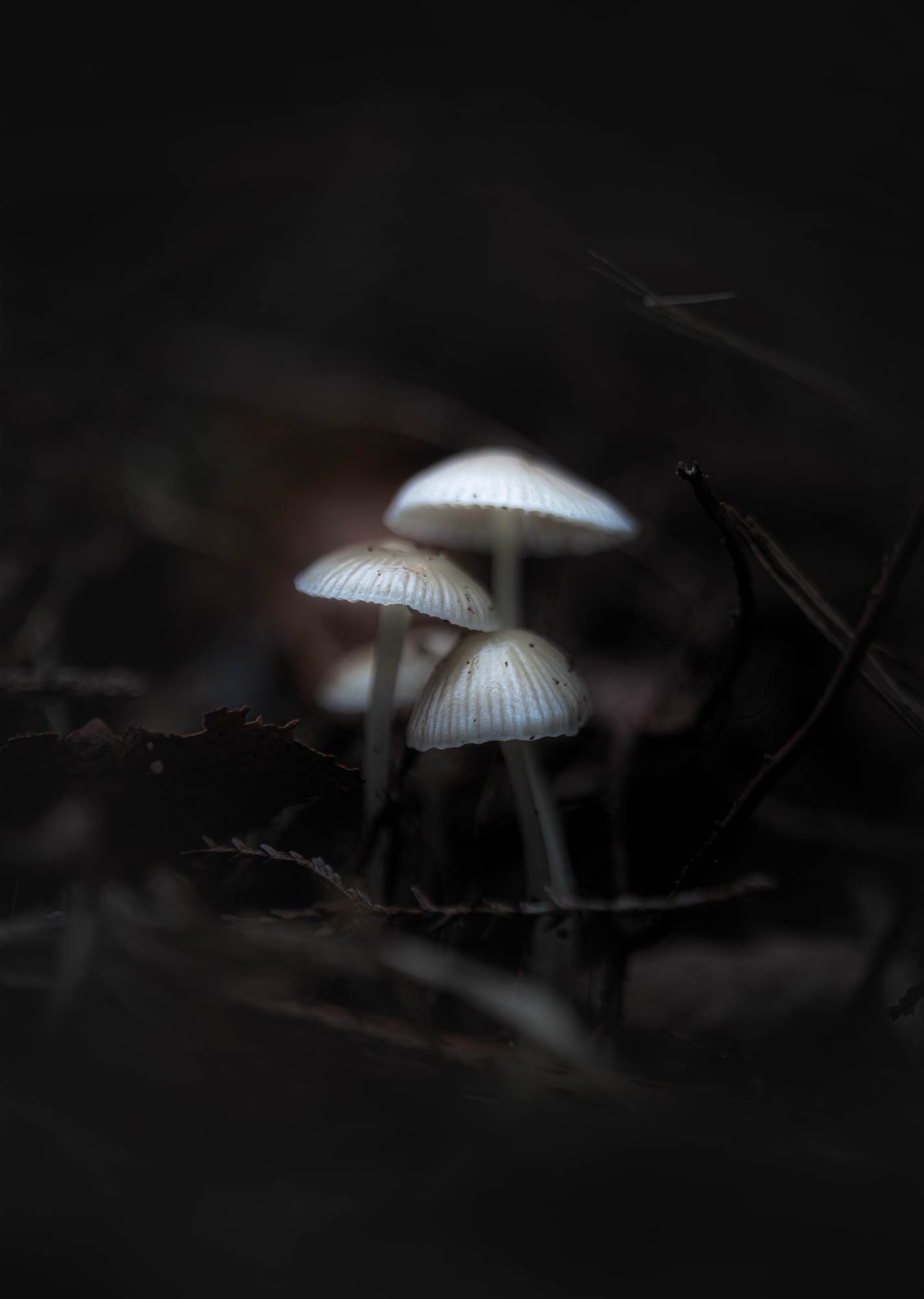 Welcome to this post that covers my approach and gives an insight to mushroom photography.
Read more
Entrepreneur | Director | Designer